African Conglomerate synergizes business operations through Microsoft Dynamics NAV
African Industries is a diverse West African Multinational with over 8,000 employees from more than 10 countries worldwide. The Group currently operates in eight different locations within Nigeria, and exports its products to other West African nations and is increasing investments in neighbouring countries. Its origins lie in trading soft and hard commodities imported from Europe and Asia.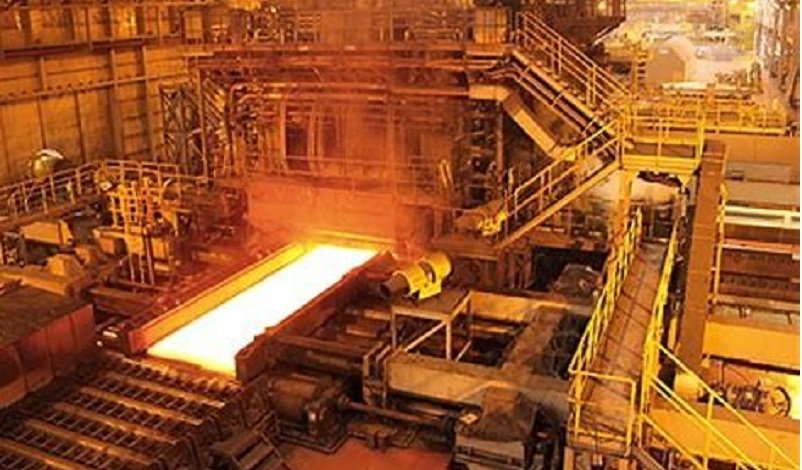 The Group's presence in Nigeria is now entering its fifth decade. Investments in manufacturing commenced with the reforms instituted to support industry in the early 2000s as democracy was established.
Fill Form to Download Case Study