Solutions Built for your Industry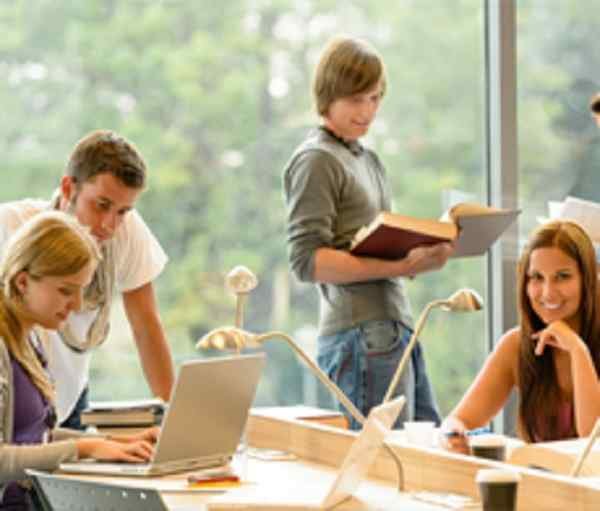 E-Commerce
Enable better ecommerce service…
Education
Microsoft Dynamics can help schools gain insights..
Solutions - Built for Your Organization
SERVICES
We provide strategic business and technology consulting services, including implementation, integration, migration, training, support, project management, as well as custom development. As your business grows and evolves, we are there every step of the way as your trusted advisor. Trident Information Systems P. Ltd is one of the leading global providers of Information Technology services and business solutions with over with a proven track record of over 15 years. We have been consistently adding value to the business bottom line of our global clientele. We not only help our clients to substantially bring down their costs, but also improve the business process.
[asvc_vc_content_carousel infinite_loop="true" items="4″ items_scroll="1″ items_tablet="1″ items_mobile_landscape="1″ items_mobile_portrait="1″]
Turn relevant and timely business data into actionable insights.
Innovate and transform every part of your business with intelligent applications.
Fast-Forward Your Technology Selection Process
See System Demos, Shortlist Solutions & Ask The Experts
WHY TRIDENT?
Trident is a Microsoft Gold Certified Partner and named one of Microsoft's Top 200 Partners in the United States. Our customer satisfaction and retention rate are among the highest in the industry. We are extremely proud of our expertise, industry knowledge, and understanding of Microsoft's suite of products — our close relationship with Microsoft enables us to quickly pass on knowledge, insight, and potential cost savings to our customers. Contact us today for a complimentary consultation to see how we can digitally transform your business and gain a competitive edge.
OVER 100+ CERTIFIED PROFESSIONALS
7 LOCATIONS GLOBALLY INCLUDING UK
15+ YEARS IN THE INDUSTRY
100+ IMPLEMENTATIONS
CERTIFIED MICROSOFT PARTNER SINCE 2002
MICROSOFT PRESIDENTS CLUB 2016
Find what you're looking for with Trident
[asvc_list_item icon_fontawesome="" content_color="#f7f7f7″ icon_color="#dd9933″]ERP SOFTWARE
Microsoft Dynamic 365

Microsoft Dynamic AX

Microsoft Dynamic NAV
[/asvc_list_item]
[asvc_list_item icon_fontawesome="" content_color="#f7f7f7″ icon_color="#dd9933″]CRM SOFTWARE
Microsoft Dynamic 365

Microsoft Dynamic CRM

Microsoft CRM Online
[/asvc_list_item]
[asvc_list_item icon_fontawesome="" content_color="#f7f7f7″ icon_color="#dd9933″]RETAIL & HOSPITALITY
Microsoft Dynamics 365

AX Retail

LS Retail & LS One
[/asvc_list_item]
[asvc_list_item icon_fontawesome="" content_color="#f7f7f7″ icon_color="#dd9933″]INDUSTRY EXPERSTISE
Manufacturing

Retail

Hospitality

E-Commerce

Port and Rail Operations

Logistics

Warehouse

Real Estate & Contracting

Education
[/asvc_list_item]
[asvc_list_item icon_fontawesome="" content_color="#f7f7f7″ icon_color="#dd9933″]DIGITAL TRANSFORMATION
Cloud Solutions

Mobility

IoT Solutions

DevOps

Application Life Cycle
MICROSOFT PRODUCTS
[/asvc_list_item]
[asvc_list_item icon_fontawesome="" content_color="#f7f7f7″ icon_color="#dd9933″]SERVICES
ERP

CRM

BI

App Development

System Integration
AUDIT & GRC
ACL

FIELD SERVICE APP

FIELD SALES APP
[/asvc_list_item]