UTSAVPEDIA – Microsoft Dynamics 365 For Retail
Utsav Fashion is a leading fashion e-commerce portal offering  personalized products across 33 product categories and has aover 5000+ designs in their  Design Library. Their value proposition revolves around giving the consumer the power and ease of purchasing Indian Ethnic Casual & Wedding wear  online. The key differentiators are—largest and latest product cataloge, great usability, 24X7 customer support, and favorable return policies for consumers.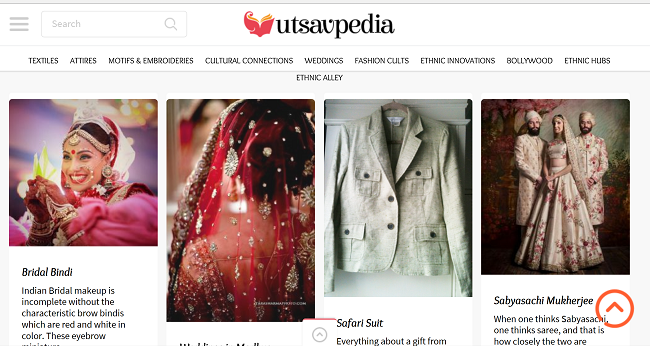 The journey of Utsav Fashion began in the year 2000 with the opening of our first wholesale and retail outlet in Jaipur, India. After the success of this store, Utsav Fashion launched its online store in 2003, never looking back since then.
Fill Form to Download Case Study